Monthly Archives:
August 2018
Just in case u missed it go to demand and check that episode of Detroiters out on Comedy Central called Lois and watch yo boy work
😂
😂
😂
▶️
▶️
▶️
▶️
✅
✅
▶️#detroiters #acting #comedycentral #fred #blessed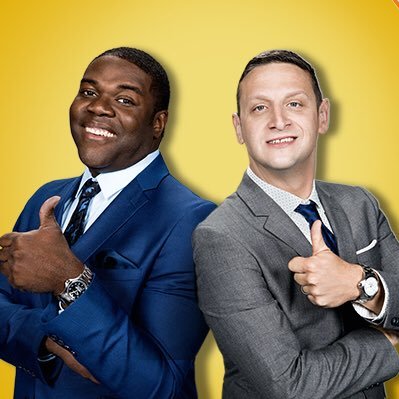 A ComedyCentral show about two best friends living the Detroit dream. They'll take their beer in a boot, please. Thursdays 10:30/9:30c.